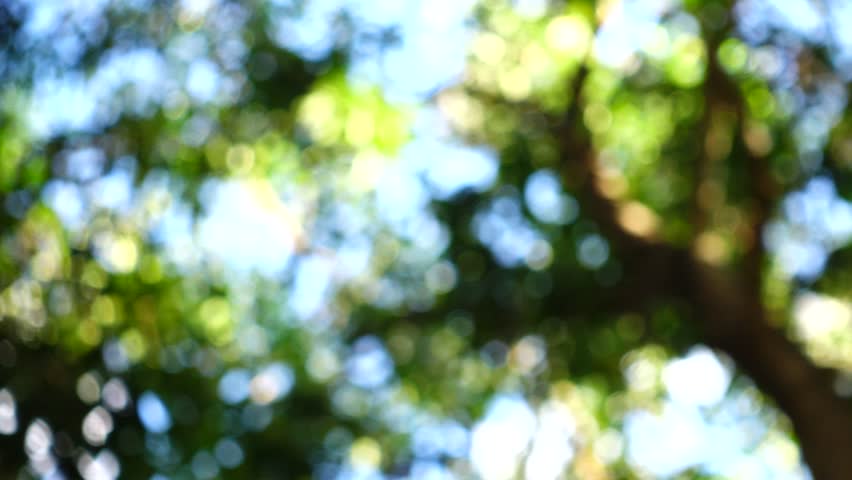 "One Thing to Remember"
Have you ever been like me? Remembering those old Sunday's on how we met.
The way our hands stood still to captured our moments, a camera flash of something true. We talked until the Sun came out, our hearts was on a dial. And yet the world spins to quickly.
I was reminiscing, there was a look in your eyes I had never seen before. And it took me a few moments to recognize it for what it was. You looked up at the sky, so innocent, so warm, and your face touches the blaze trail of light. You whispered, take anything away from me, take everything you want to; but please, please just let me keep this one thing.
– Han Silva, First Cup of Coffee